Half Awake - Bankley Gallery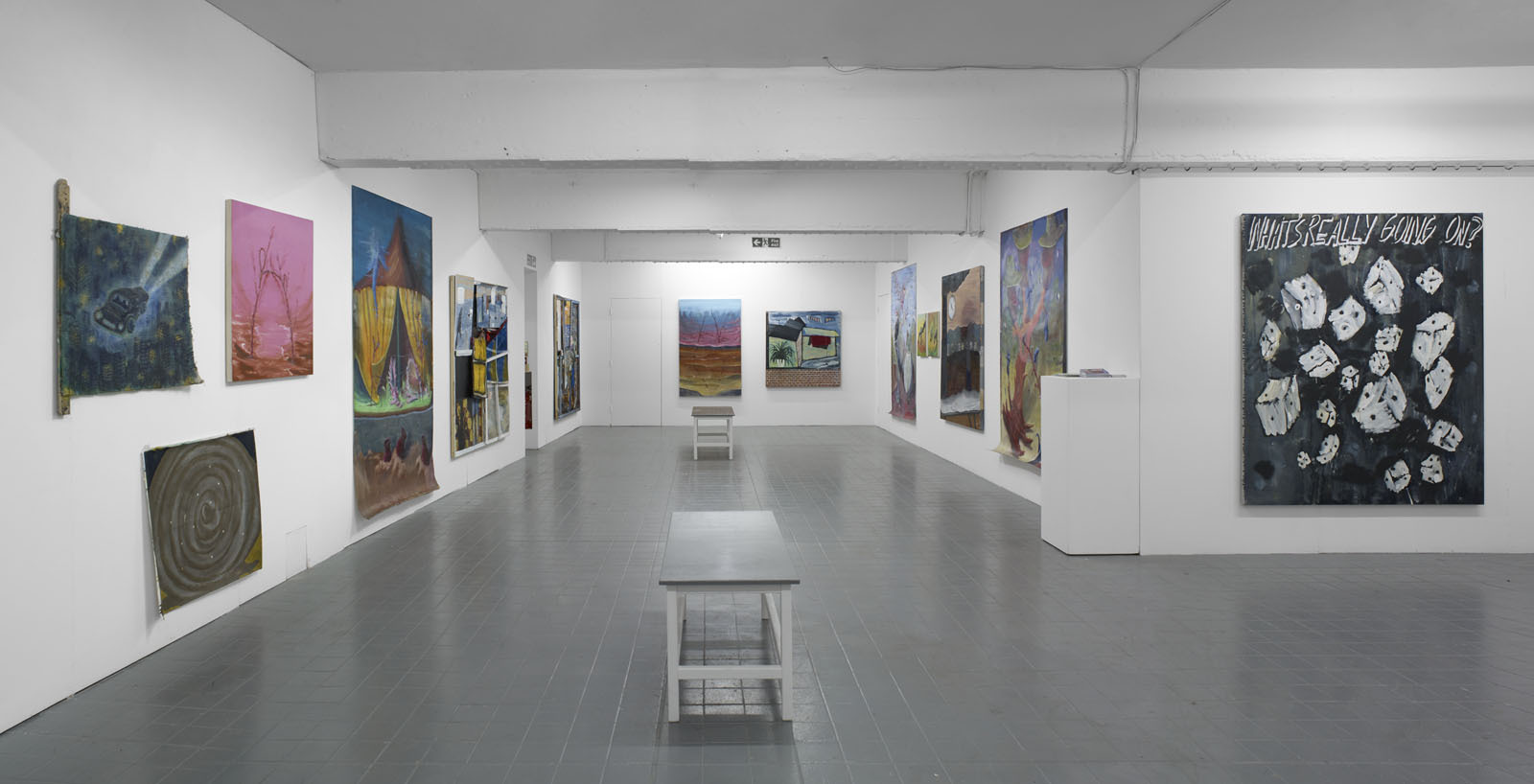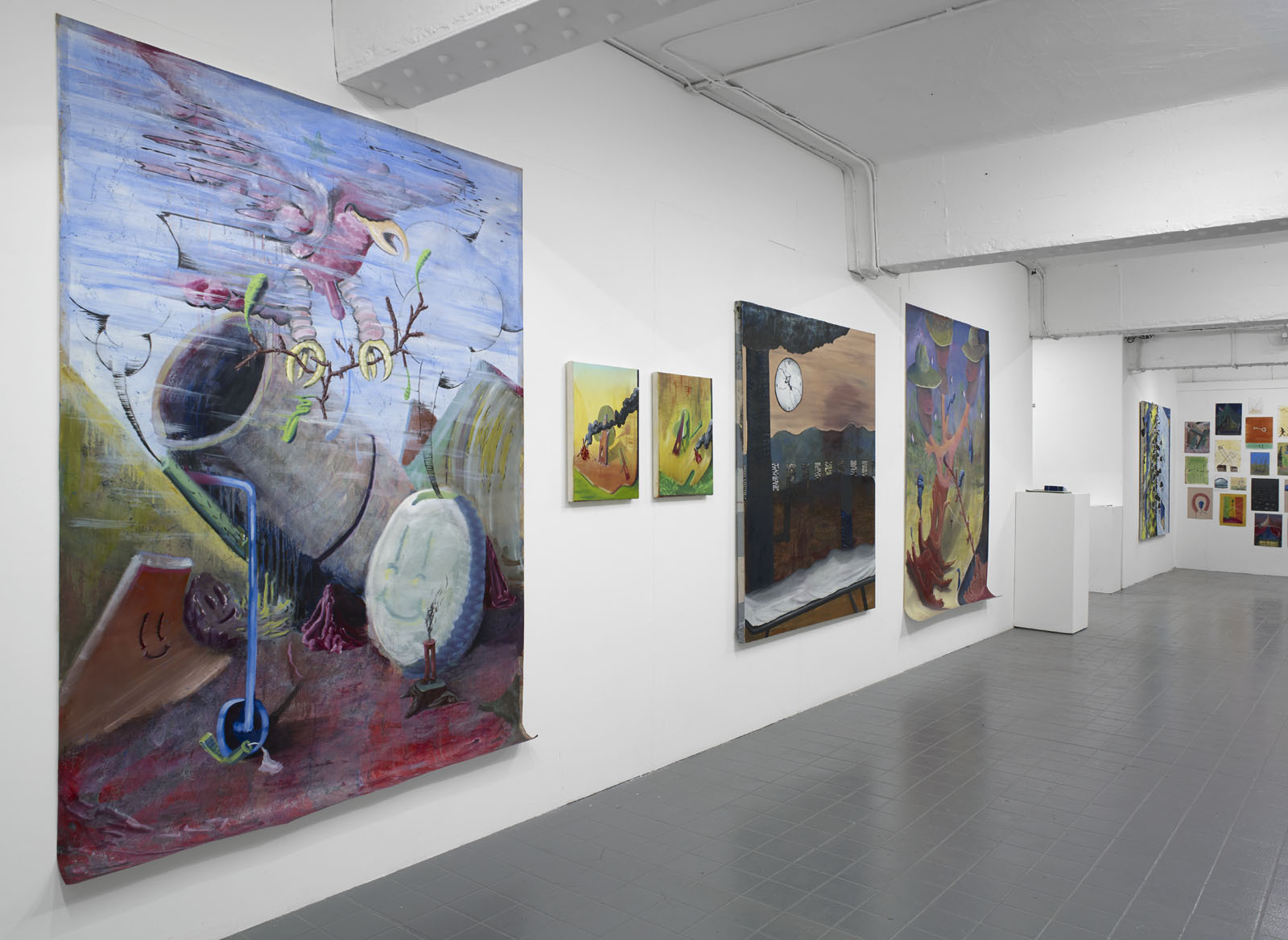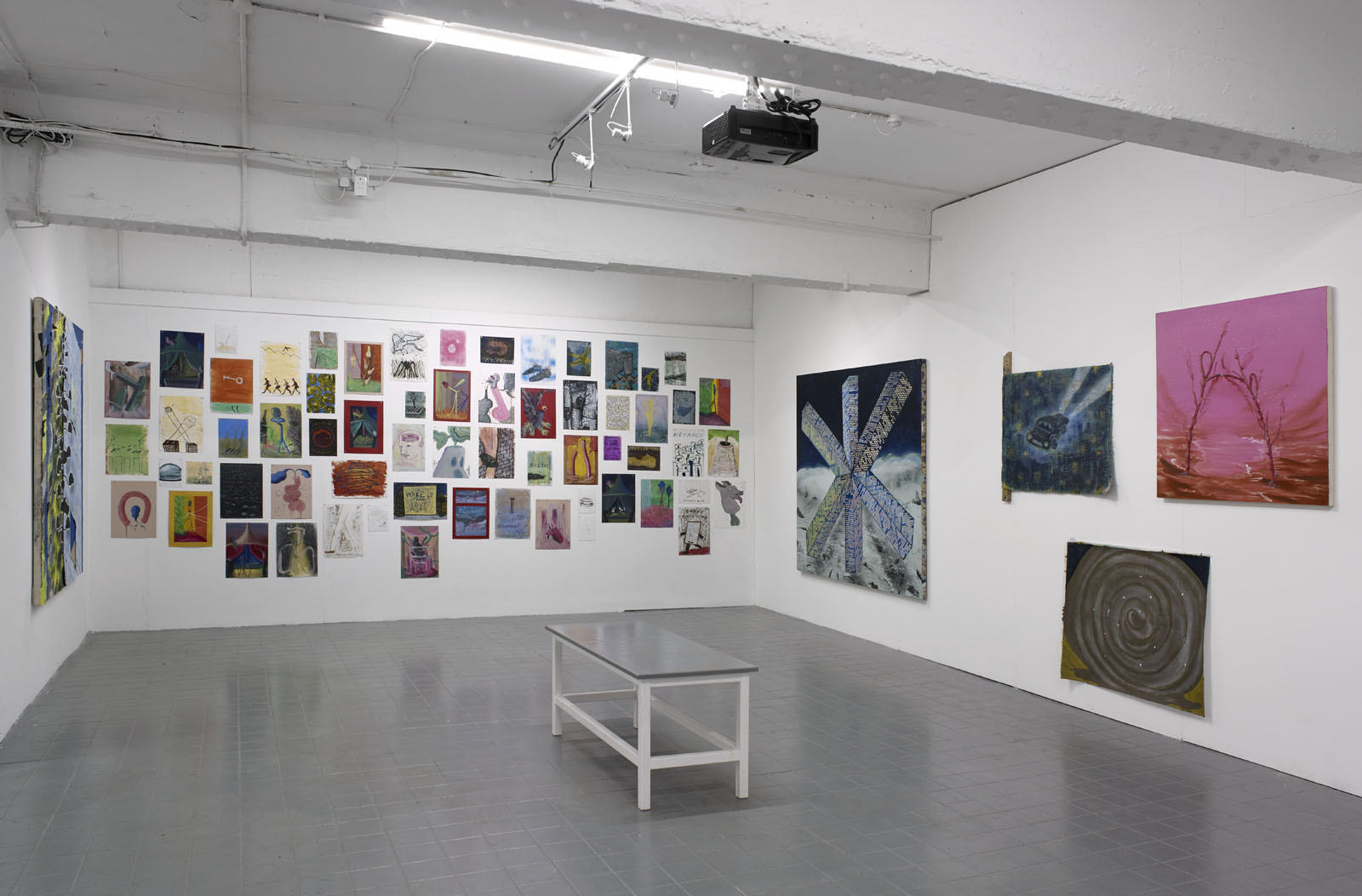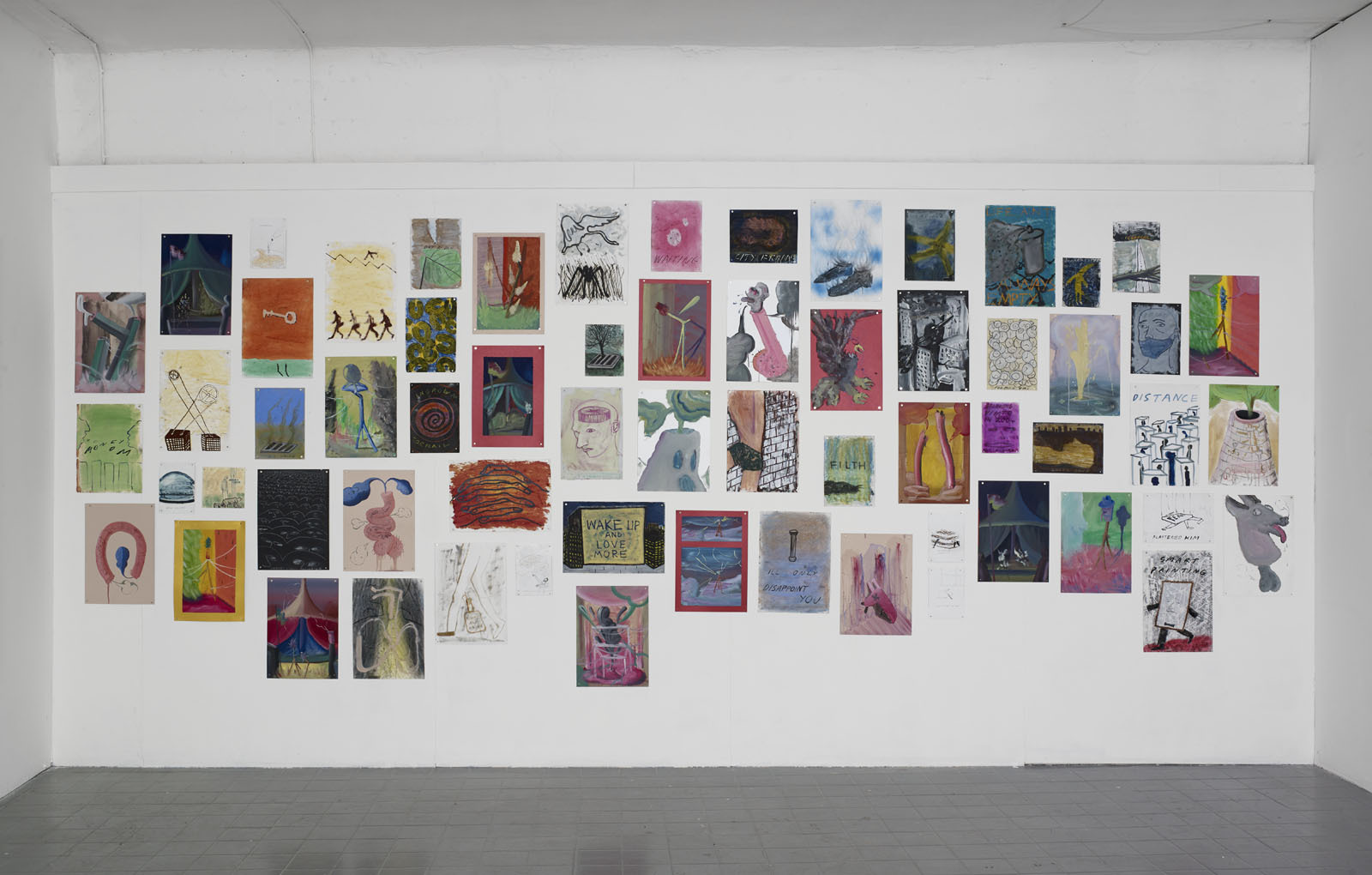 15th April – 1st May 2022
Bankley Gallery presents Half Awake, an exhibition of paintings, and works on paper by Joe O'Rourke and Parham Ghalamdar, curated by Matt Retallick.
'On first glance, you may think that Joe O'Rourke and Parham Ghalamdar are very different painters. However, this exhibition, the first time their work is presented together, demonstrates the strong parallels between them. After all, both artists offer portals into artificial worlds, present alternate realities, and paint as a societal critique. Their paintings are proxy stage sets, uncanny representations rooted in the complexities of life… themes include a questioning of humankind, the role of the body, a sense of individuality versus collective, an ever-present vein of dark humour, mismatched imagery, and absurdity'
– an extract from There Are No Choices Without Chances, an exhibition text written by Matt Retallick on the occasion of the exhibition, available to read here.
Image credits: Michael Pollard